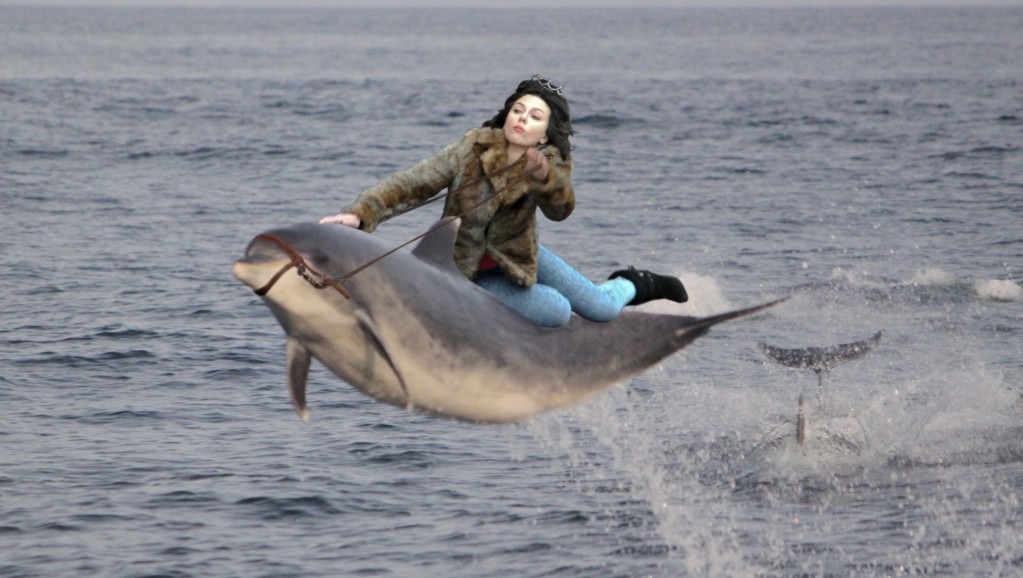 An innocent person asks th internet, "can someone photoshop the image for me". The result was not quite to expectation.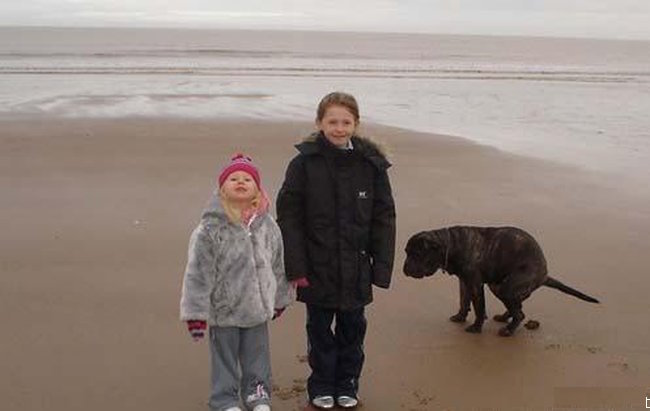 Just walking on the beach… scratching my… Don't mind the kissing couple. Just take the picture. Ok, who is the photographer again?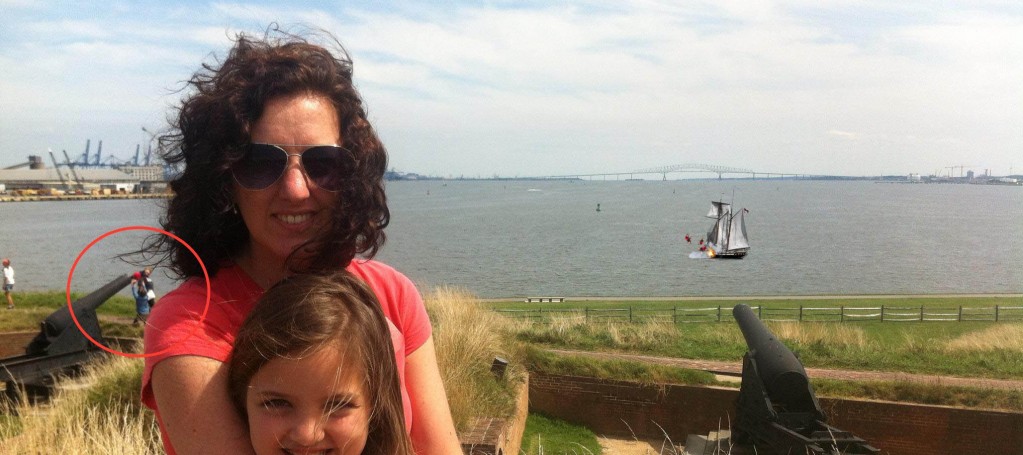 If you are on Facebook or Instagram, you will have definitely seen and maybe even posted a selfie. There are however a number of things you need to look out for before posting the image. You MUST check the reflection in the mirror or the background to the shot before posting your image.