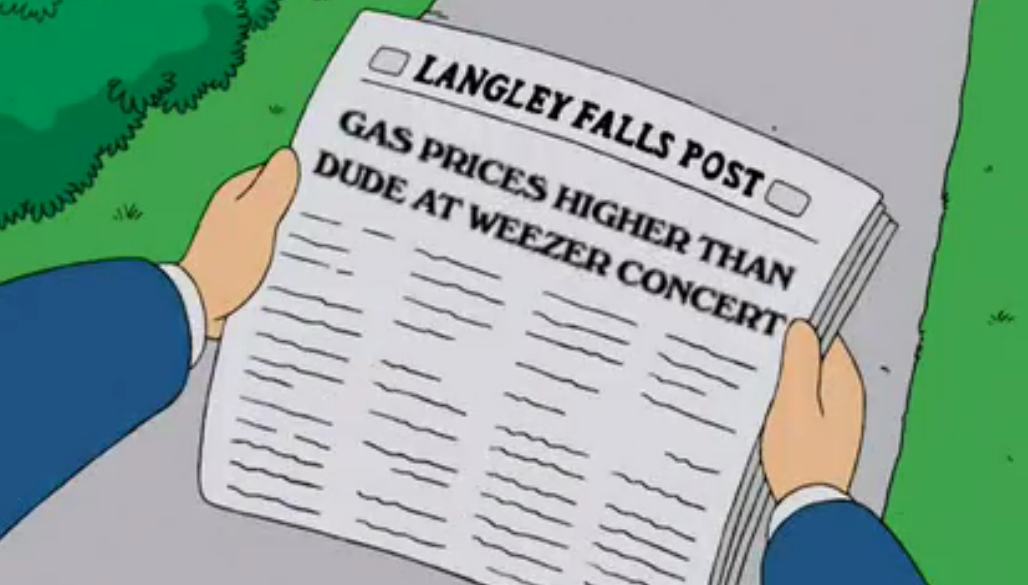 Once up on a time journalism had some dignity, and reporting was done in an objective manner. What a boring time that was!
Nowadays it's all about headlines that highlight the crazy or point out the stupidity.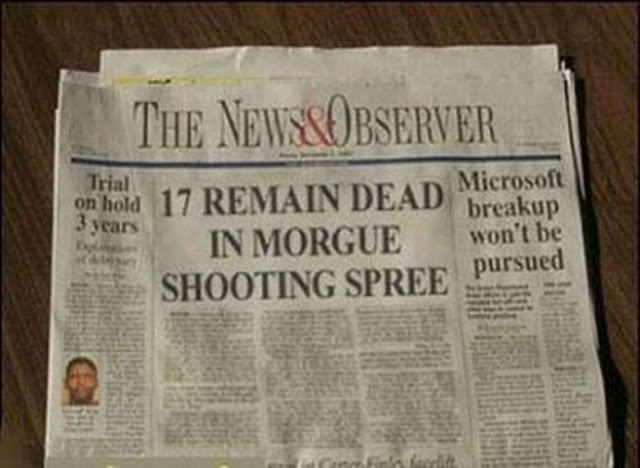 Yes, these corpses are still dead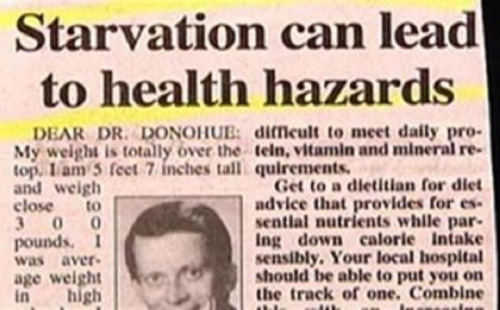 Thank you captain obvious.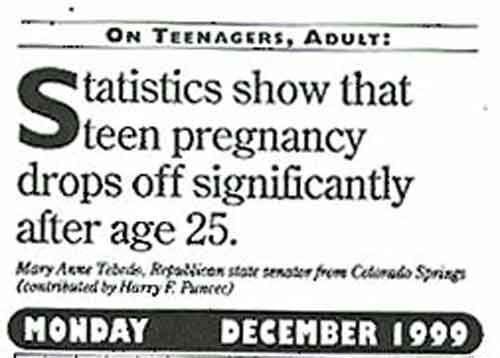 Really, and what causes?