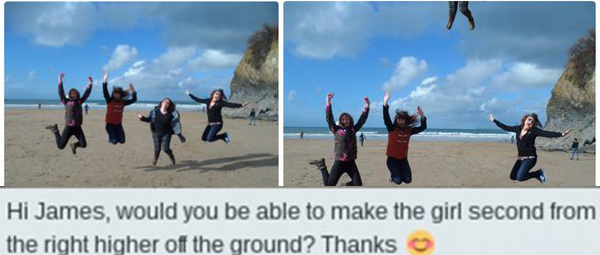 Wanting to look better, in a cool place or even get someone removed? Ask James Fridman.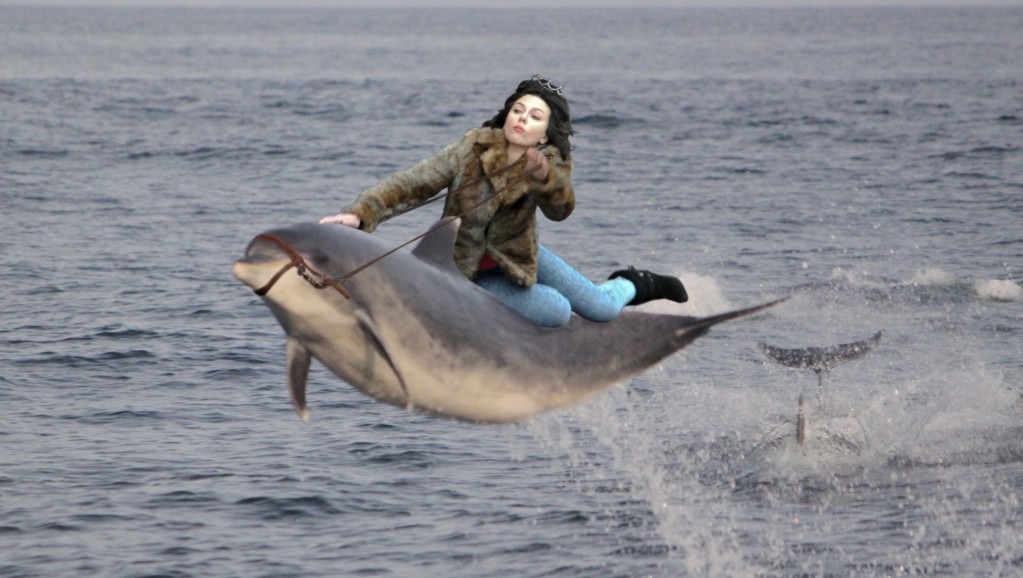 An innocent person asks th internet, "can someone photoshop the image for me". The result was not quite to expectation.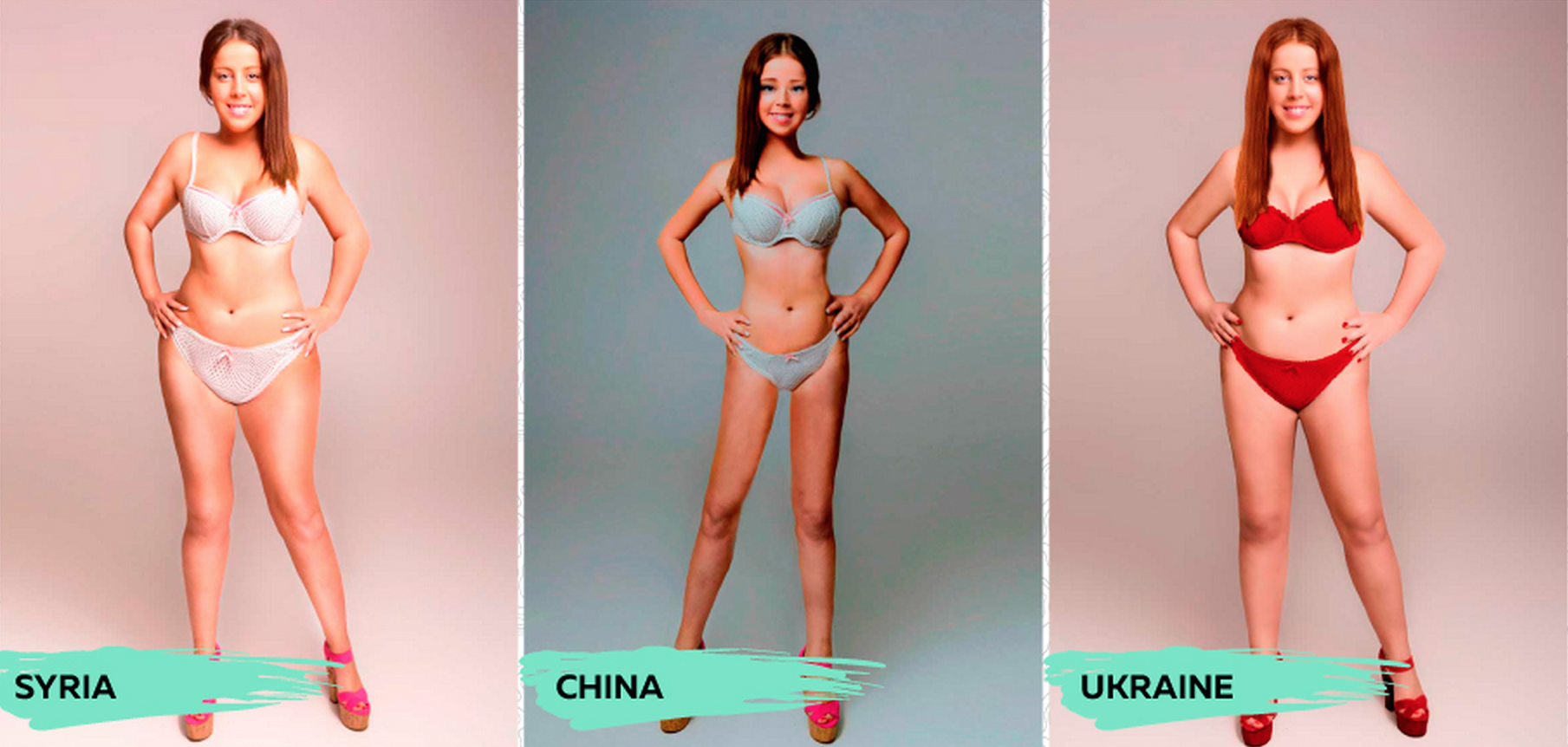 Widely held perceptions of beauty and perfection can have a deep and lasting cultural impact on both women and men.