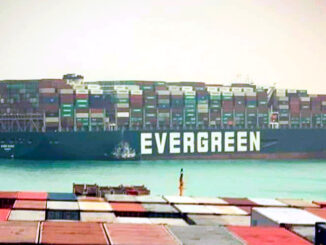 Look's like Evergreen have been blocking roads to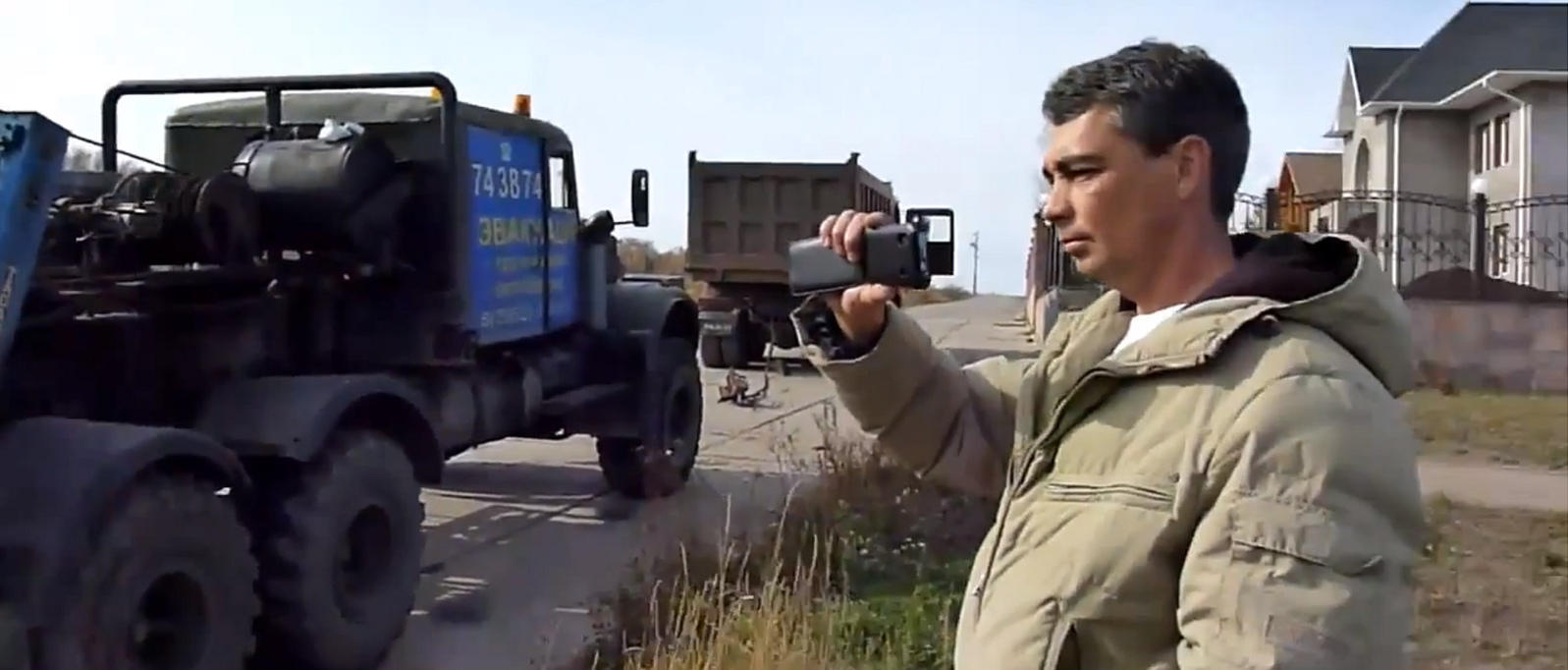 They are trying to pull this big boat, it's basically yacht sized, out of the water using a convoy of trucks. It ends about how you'd expect.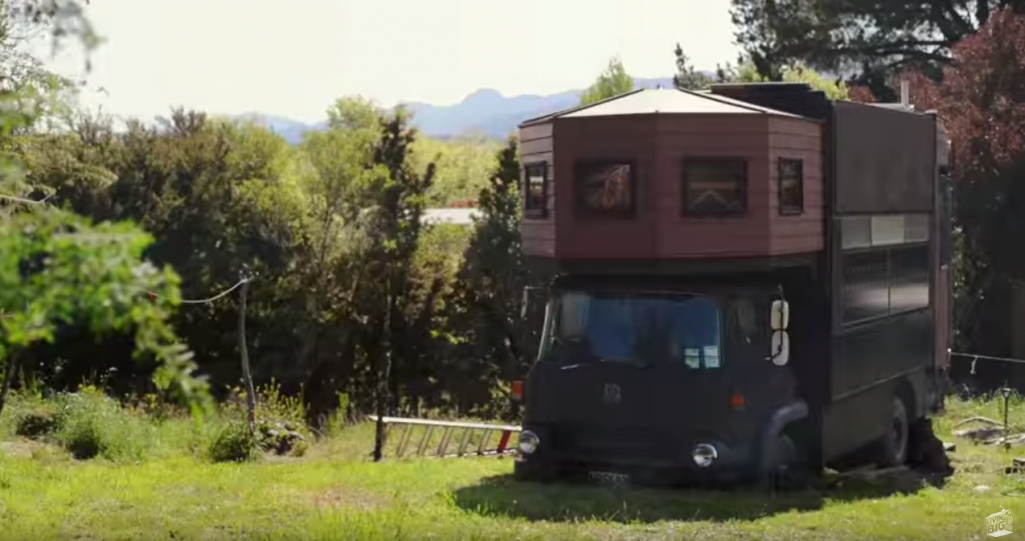 This is a house truck that you have to see to believe. Completely road legal, this off-the-grid house truck folds out and transforms into a fantasy castle. This is one Tiny House tour you don't want to miss!