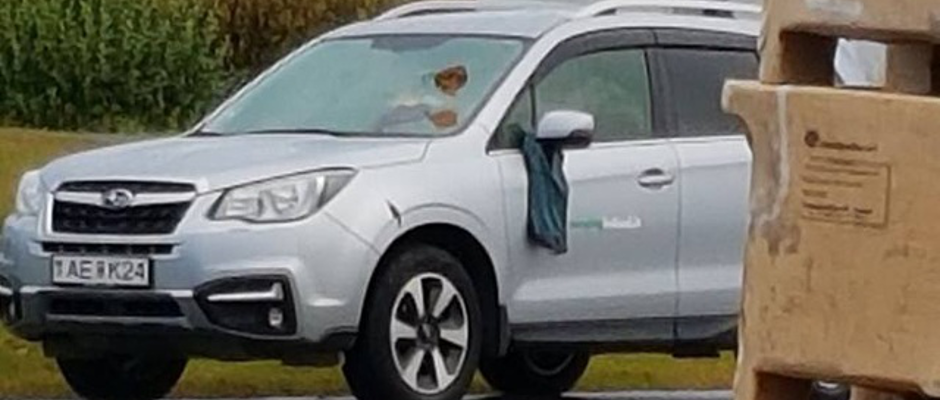 A rental car with sleeping tourist, residential area in the background.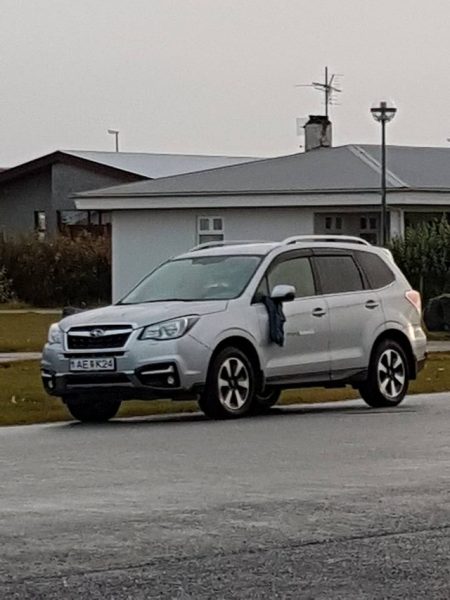 the driver decided to step out of sight to do his "business"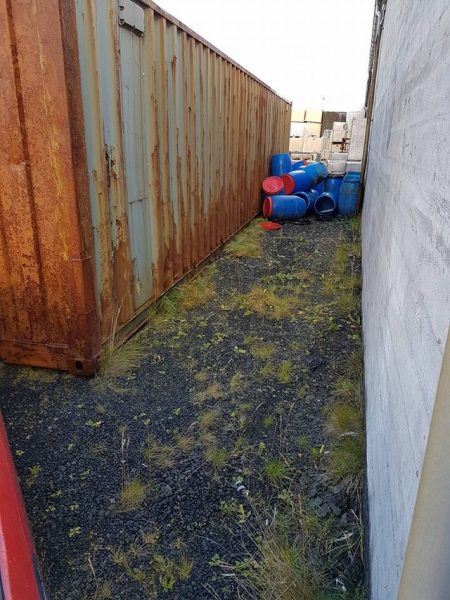 But unfortunately he left something behind… tha was his!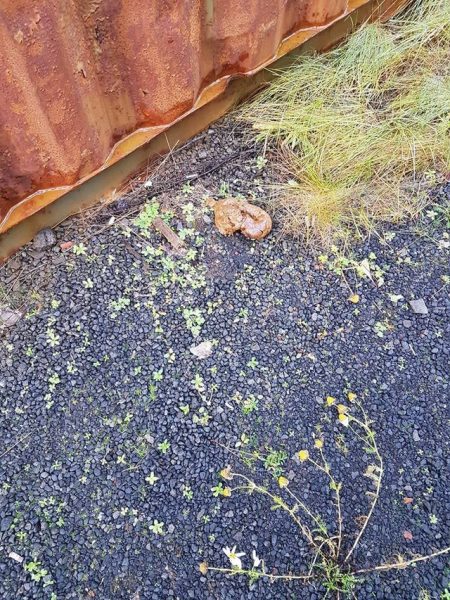 No worries…
If you lose something, locals are very honest and usually return your item if the find them.