Hamad bin Khalifa al-Thani
Former Emir of Qatar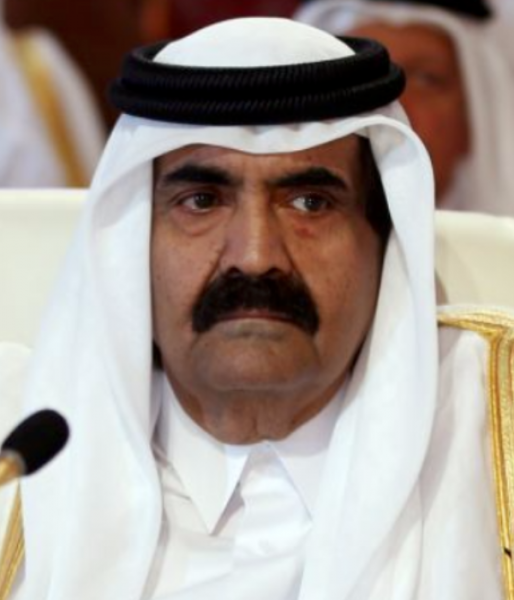 Sheikh Hamad bin Khalifa Al Thani is a member of the ruling Al Thani Qatari royal family. He was the ruling Emir of the State of Qatar from 1995 to 2013. Hamad seized power in a bloodless palace coup d'état in 1995.