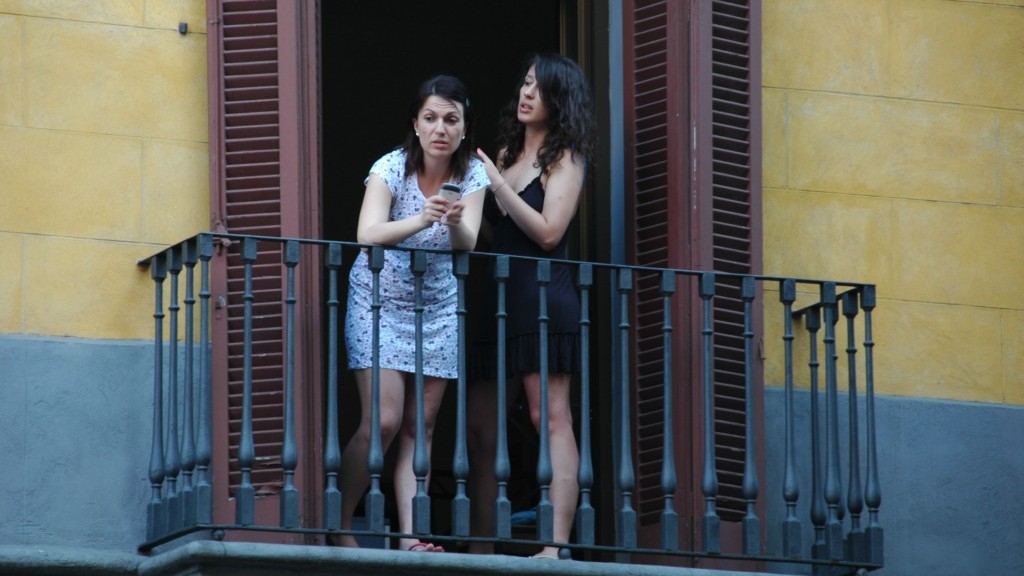 Sometimes balconies are adapted for ceremonial purposes, e.g. that of St. Peter's Basilica at Rome, when the newly elected pope gives his blessing urbi et orbi after the conclave. Inside churches, balconies are sometimes provided for the singers, and in banqueting halls and the like for the musicians.
A unit with a regular balcony will have doors that open up onto a small patio with railings, a small Patio garden or Skyrise greenery. A French balcony is actually a false balcony, with doors that open to a railing with a view of the courtyard or the surrounding scenery below. (wikipedia).
This looks strange. Square house and balcony v.s. door position is a bit off.